Q&A: Wellness Programs for Employers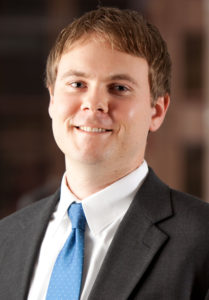 by Aaron Bals
Q: What should I keep in mind when revamping my company's wellness program?
A: In 2014, federal health reform will require wellness programs to meet new guidelines. The requirements vary depending on whether your wellness program is participatory (such as reimbursing the cost of gym membership) or "health-contingent" (measuring outcomes such as weight loss or smoking cessation). Some employers reduce an employee's contribution to the cost of health coverage in exchange for participating in a wellness program. For health-contingent programs, health reform establishes a maximum permissible reward to the employee. It also requires that a reasonable alternative be made available if participation is not medically-advisable. To ensure compliance with these and other requirements, a company offering a wellness program in 2014 should consult with an attorney who practices health care law.
Originally published in the Portland Business Journal.
« Back to News & Insights