Q&A: Real Estate Investment Holdings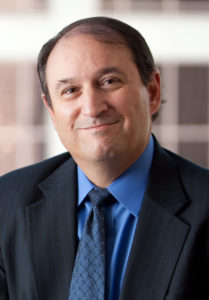 by Randy Duncan
Q: Why should I hold my investment real estate in an LLC rather than in my own name or in a corporation?
A: The limited liability company ("LLC") has become a familiar vehicle for ownership of investment real estate for good reason. Similar to a corporation, the LLC can provide protection from external claims and personal liabilities for all company members. However, unlike a corporation—where the sale or liquidation of property can generate two levels of tax—the LLC is taxed as a partnership and exposes owners to only one level of tax. Moreover, the LLC has evolved into an effective estate planning tool, providing an efficient mechanism for transfers of interests in assets to streamline the gifting and estate planning process. Contact a business attorney for more information.
Originally published in the Portland Business Journal.
« Back to News & Insights