Q&A: Differing Terms on Order Confirmation and Purchase Order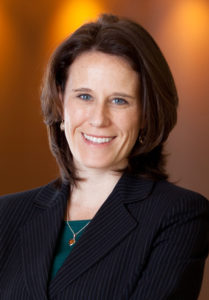 by Marjorie Elken
Q:  If I send a customer an order confirmation that contains terms that are different than the terms in my customer's purchase order, will my terms apply to the order?
A:  If you are selling goods (as opposed to services), your additional terms probably will not apply, unless your order confirmation expressly states that it is conditional on the customer's acceptance of the additional terms and you have the customer sign your order confirmation form accepting your terms. You need to do both. If you only add the conditional language but your customer does not sign, the parties will likely end up with a contract that includes any terms that were agreed upon, but all other terms will be based on state law "gap-fillers."
Originally published in the Portland Business Journal.
« Back to News & Insights