Q&A: IRA Beneficiary Designations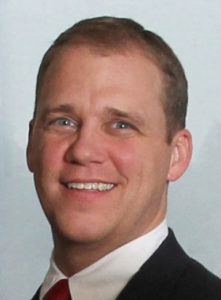 by Ted Simpson
Q:  Who should I name as the beneficiary of my IRA?
A:  Proper designation of your IRA beneficiary is a very important part of your estate plan. If done incorrectly, your heirs may have to pay significantly more taxes after you're gone. Most married couples with minor children will name their surviving spouse as primary beneficiary and the family trust created under their will or revocable trust as the contingent beneficiary, but that is not always the case. Factors such as charitable giving, spendthrift spouses and children, and large age differences between the beneficiaries will generally dictate how you will structure your beneficiary designation. Please call me if you have any questions about your IRA beneficiary designation or any other estate planning questions or concerns.
Originally published in the Portland Business Journal.
« Back to News & Insights