Q&A: Equipment Leases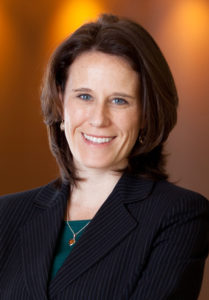 by Marjorie Elken
Q: What should I look out for when entering into an equipment lease?
A: You should read and understand all of the terms of any lease before signing; however the following terms deserve extra scrutiny:
Lease Term: Make sure the term of the lease does not outlast the useful life of the equipment.
Lease Price: Watch for automatic price increases.  Some leases allow the lender to increase the monthly fee each year.  Try to negotiate this term out of the contract.
Service: Carefully evaluate whether a service contract is necessary.  For example, if the equipment comes with a decent warranty, you may not need the service contract.
Automatic Renewal: Many leases provide that the lender may automatically renew the lease for another term if you do not cancel the lease within a specified "cancellation period."  If you agree to an automatic renewal, be sure to mark your calendar with the cancellation period, so you do not default into a new lease.
Originally published in the Portland Business Journal.
« Back to News & Insights