HLGR Attorneys Shepherd and Mountain Uphold Confidentiality of Public Records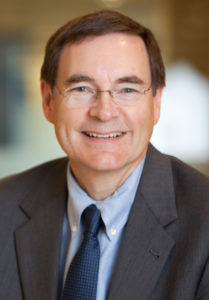 The Public Records Law generally requires public bodies to make documents available to members of the public upon request. A separate Oregon law, ORS 181.854(3), protects from disclosure information gathered in investigations of complaints against law enforcement officers where the investigation does not result in disciplinary action.
The ACLU asked the City of Eugene publicly to disclose the substance of an internal affairs investigation that did not result in discipline of any police officer. HLGR's client, the City of Eugene, denied the ACLU's public records request. After the Lane County District Attorney denied the ACLU's petition to force the City to disclose the records, the ACLU sued the City.
At trial on October 20, 2011, Pete Shepherd, with assistance from Jim Mountain, persuaded the Lane County Circuit Court that the burden was on the ACLU to show in the words of the statute that the "public interest requires" disclosure. The court noted that ORS 181.854(3) serves the public interest by facilitating effective internal affairs investigations of alleged police misconduct. The court then ruled that the ACLU had not met its' burden, thus upholding the City's denial of the ACLU's request.
« Back to News & Insights