Harrang Long Gary Rudnick Adds Three New Shareholders: Randy Geller, Shari Lane, and Aaron Landau
Portland, Oregon (Jan. 15, 2019) – Harrang Long Gary Rudnick P.C. (HLGR) is pleased to announce that Randy Geller, Shari Lane, and Aaron Landau have become shareholders at the firm.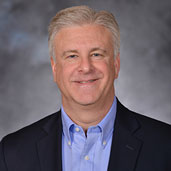 Former University of Oregon General Counsel,
Randy Geller
advises educational institutions ranging from small religious colleges to major public universities and school districts.
Shari Lane
 has over fifteen years' experience helping business owners, managers and human resources professionals navigate federal, state, and local labor and employment laws.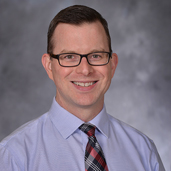 Recognized as a Super-Lawyers "Rising Star" since 2013,
Aaron Landau
represents public and private clients in appeals of civil litigation, with a focus on constitutional issues and public law.
"Randy, Shari, and Aaron are distinguished lawyers in their respective practice areas," said Bob Steringer, President of HLGR. "We are especially happy to have them join HLGR's shareholder group because they share our commitment to exceptional client service and professionalism."
About Harrang Long Gary Rudnick P.C.
Harrang Long Gary Rudnick P.C. ("HLGR") is a law firm founded in 1957, with offices in Portland, Eugene, and Salem, Oregon. We assist individuals, businesses, and organizations with legal advice, litigation, appeals, administrative proceedings, and government relations. HLGR and its team of lawyers have been recognized for their work through rankings in Martindale Hubbell, U.S. News & World Report, Best Lawyers, SuperLawyers, and others. Learn more at www.harrang.com.
For further information, please contact:
Ginger Fullerton, Marketing Coordinator
Email: [email protected]
Phone: 541.485.0220
« Back to News & Insights